Wes Anderson, yarattığı simetrik kompozisyonu ve kullandığı renk paletiyle günümüzün en karakteristik yönetmenlerinden birisi. Wes Anderson'ın pencereleri, iç mekan tasarımları, taşıtları gibi pek çok öğe hem farklı mecralarda çalışan sanatçılara ve video makale üreten yapımcılara ilham verdi. Her ne kadar sinemada özneyi kameranın tam ortasına koymak yeni bir teknik olmasa da yönetmenin ürettikleri bir imzaya dönüşmeyi başardı.
Herkes yayınlanması için fotoğraf gönderebiliyor
Instagram'da 10 Haziran'dan beri aktif olan @accidentallywesanderson hesabı da sıradan insanların veya fotoğrafçıların çektikleri simetrik fotoğrafları paylaşıyor. Bir nevi, kazara Wes Anderson olan kareler derleniyor. Hesabın dikkatini çekmek için ilgili fotoğrafa #AccidentalWesAnderson etiketini eklemek yeterli. Hesabın yöneticisi seçtiği fotoğrafın sahibine kredi vererek fotoğraftaki öğelere dair bilgi de ekleyerek paylaşıyor. Hesabı yalın bir simetriden öteye götüren şey ise The Grand Budapest Hotel'in binaları, Moonrise Kingdom'ın deniz feneri, The Darjeeling Limited'in treni gibi öğelere yer vermesi. Bire bir o yapılar, taşıtlar değiller belki ama doğru noktadan bakınca simetriyle buluşunca adeta filmden birer kareymiş gibi görünüyorlar.
İki gün önce 100 bin takipçi barajını geçen hesabın önü oldukça açık duruyor. Hem etkileşimle ve katılımla büyüdüğü için hem de simetrinin zerafetinden tüm anahtar kelimelerle faydalandığı için hesabın büyümesi kaçınılmaz duruyor.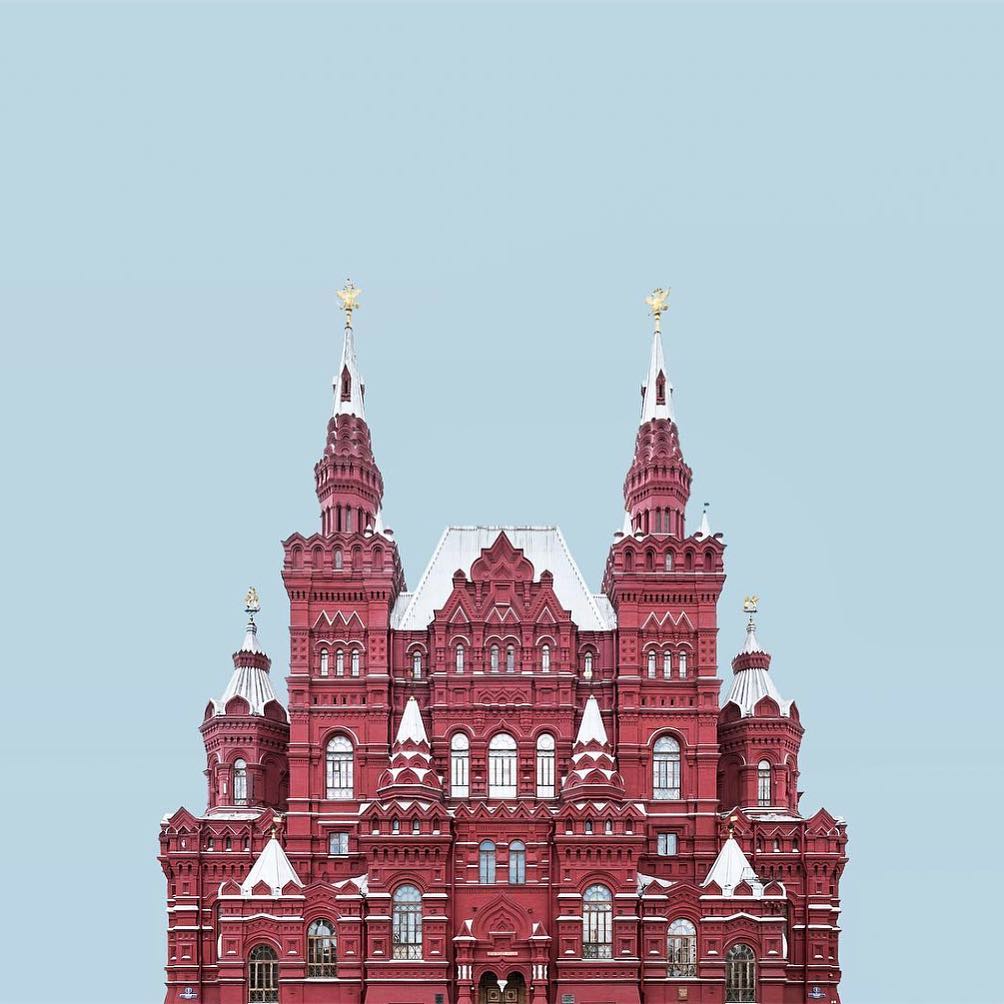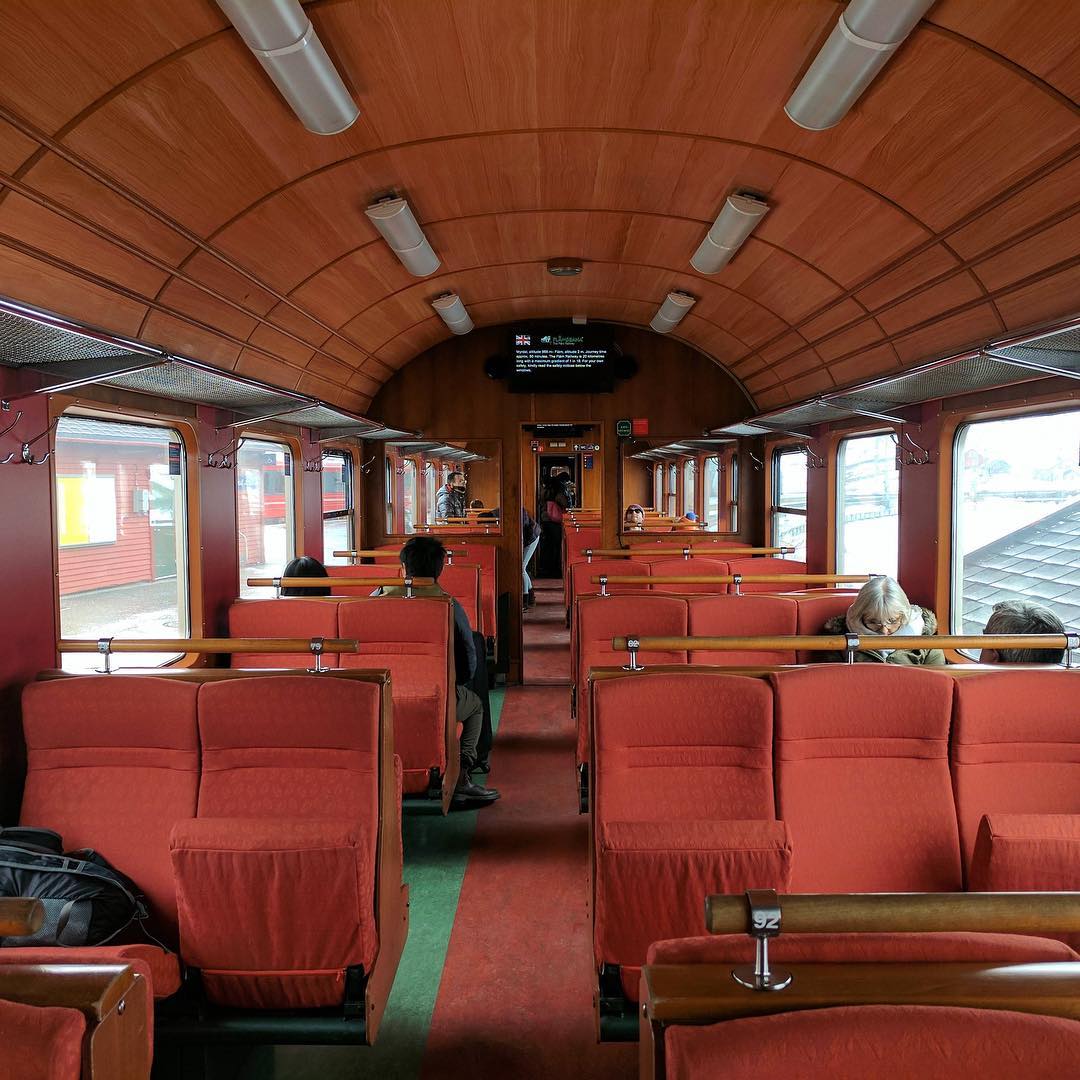 Görsel: @accidentallywesanderson