Apple tek bir amaçla, dün Instagram'a katıldı. Çoğu markanın yaptığı gibi yeni ürünleri tanıtmak, duyurular yapmak, etkileşim alacak kampanyalar hazırlamak ise Apple'ın Instagram hesabında yapmayacağı başlıca şeyler arasında yer alıyor. Hesabın açıklaması da her şeyi anlatıyor; "Welcome to @apple. Tag #ShotoniPhone to take part." (Apple'a hoş geldiniz. Bir parçası olmak için #ShotoniPhone etiketini kullanın.)
Apple, hesabın açılışını iPhone ile fotoğraf çeken 38 sanatçıyı öne çıkararak yaptı. 9'lu ızgara şeklinde hazırlanan içeriklerin tamamı kolaj ve video özelliklerini kullanıyor. Her sanatçı kendi hikayesini ve ne yaptığını anlatırken Instagram hesabının görsel dili de marka kimliğiyle bire bir örtüşüyor.
Her yıl iPhone ile 1 trilyon fotoğraf çekilirken Apple, ister amatör olsun ister profesyonel bu hesapta çekilen en iyi fotoğraflar yer alacak ve insanların mobil fotoğrafçılık konusunda daha iyi işler ortaya çıkarması için motivasyon verecek.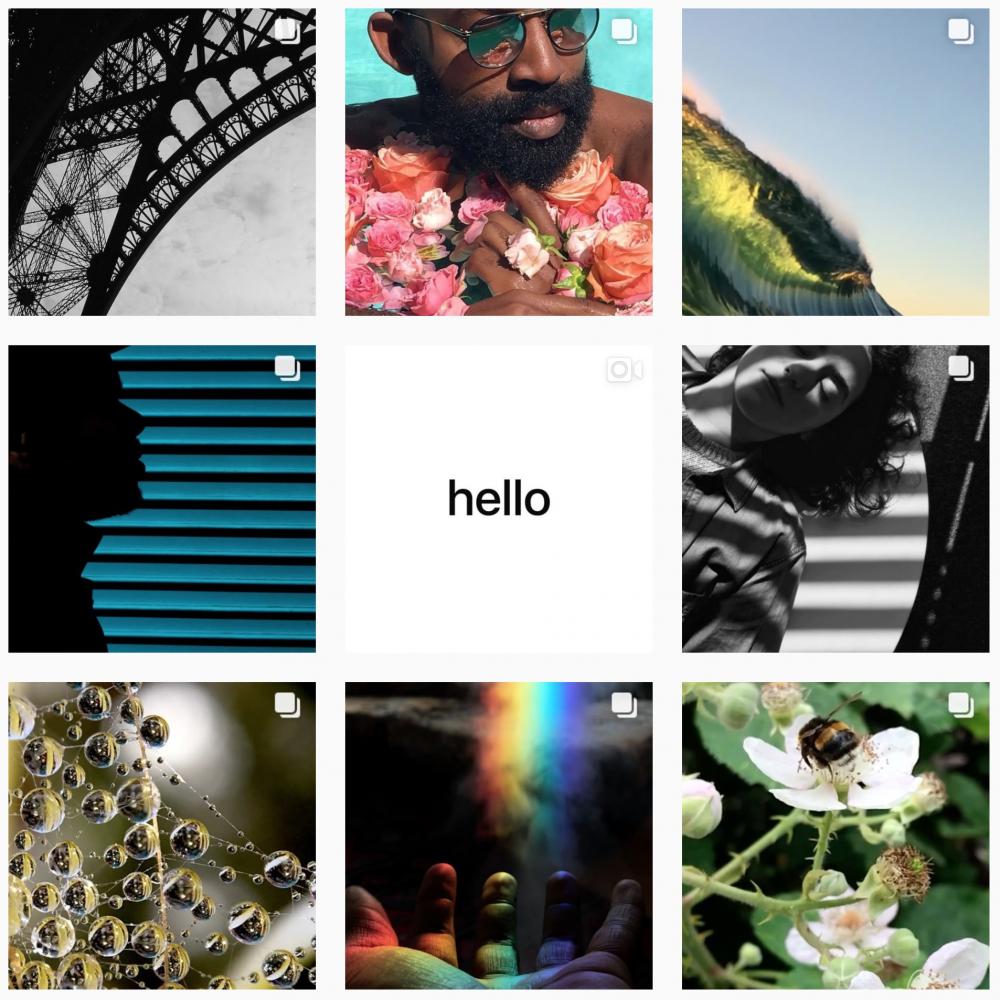 Minik not, @apple hesabının hikayelerine de mutlaka göz atın, 5 saat sonra (yaklaşık 16:00'da) silinecekler.

Görsel: Instagram/Apple